Game mobile adalah permainan yang dirancang dan dikembangkan khusus untuk dimainkan pada perangkat mobile, seperti ponsel pintar atau tablet. Seiring dengan kemajuan teknologi dan kepopuleran perangkat mobile, game mobile telah menjadi salah satu bentuk hiburan yang paling diminati oleh banyak orang di seluruh dunia, termasuk Indonesia.
Salah satu keunggulan dari game mobile adalah kemudahannya untuk diunduh dan diinstal langsung ke perangkat mobile pengguna melalui toko aplikasi seperti Google Play Store atau App Store. Adapun salah satu game mobile populer pada berbagai kalangan yaitu game Mobile Legends (ML). Tapi selain game tersebut, sebenarnya masih ada banyak lagi game-game menarik yang tidak kalah seru. Simak rekomendasi game mobile seru selain mobile legends, tidak kalah seru dari game Mobile Legend di bawah ini!
Marvel Snap
Marvel Snap merupakan sebuah game bergenre digital collectible card yang tentunya wajib dimainkan para penggemar Marvel! Pada dasarnya game ini membutuhkan skill menyusun strategi yang kuat. Tapi untuk kamu yang baru pertama kali memainkan game ini tidak perlu khawatir karena Marvel Snap sangat mudah untuk dipelajari. Dipenuhi dengan beragam wajah superhero dari Marvel yang familiar, membuat kita yang memainkan game ini tidak akan merasa bosan.
Bahkan saking mudahnya game ini, sangat memungkinkan untuk kita memainkannya dengan satu tangan saja. Dengan begitu kita juga bisa memilih game Marvel SNap sebagai teman perjalanan kita dimanapun dan kapan pun.
Rise of Kingdoms (RoK)
Game Rise of Kingdom atau yang biasa disingkat dengan RoK ini merupakan game mobile yang penuh dengan permainan strategi dan manajemen guna mengembangkan peradaban dari zaman ke zaman. Banyak hal yang bisa kita lakukan dalam game ini diantaranya yaitu membangun sumber resource, melakukan ekspansi wilayah aliansi bersama player lain, memerangi player lain yang ga ada habisnya, hingga menguasai kingdom dan menjadi nomor satu. Game ini berhasil diminati oleh banyak orang sampai-sampai RoK memiliki fanbase dan komunitas yang terbilang besar.
Shadow Fight 3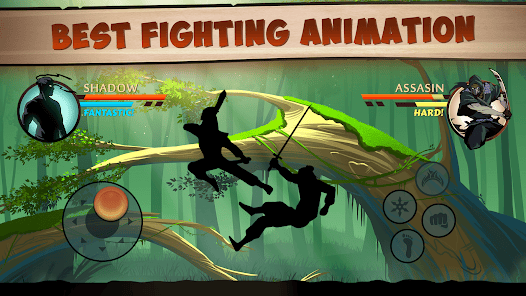 Kalau kamu gemar dengan game bergenre pertarungan, Shadow Fight jadi game paling tepat buat jadi alternatif yang bisa dimainkan lewat smartphone. Setelah merilis 2 series sebelumnya, game keluaran developer Nikki ini merilis seri ketiganya dengan peningkatan pada grafik serta gameplay yang semakin menarik. Game ini sangat cocok untuk dimainkan bersama teman saat waktu senggang.
Zombie Tsunami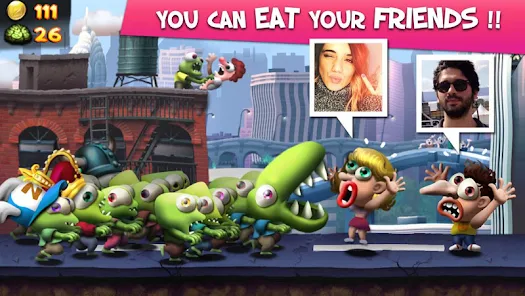 Game legend ini sebelumnya berjudul Zombie Carnaval yang merupakan sebuah game endless runner. Bisa dikatakan game ini sejenis dengan Jetpack Joyride dan Temple Run. adapun keseruan game ini berada pada gameplaynya yang terbilang simple namun tetap dikemas dengan grafik yang lucu dan menarik. Para pemain hanya perlu lari menghindari kejaran zombie-zombie berwarna hijau dengan menggunakan beragam skill yang unik-unik dan super seru.
Kunjungi Produk Produk Earphone Terbaik Cocok Banget Buat Main Game >>>
Cat & Soup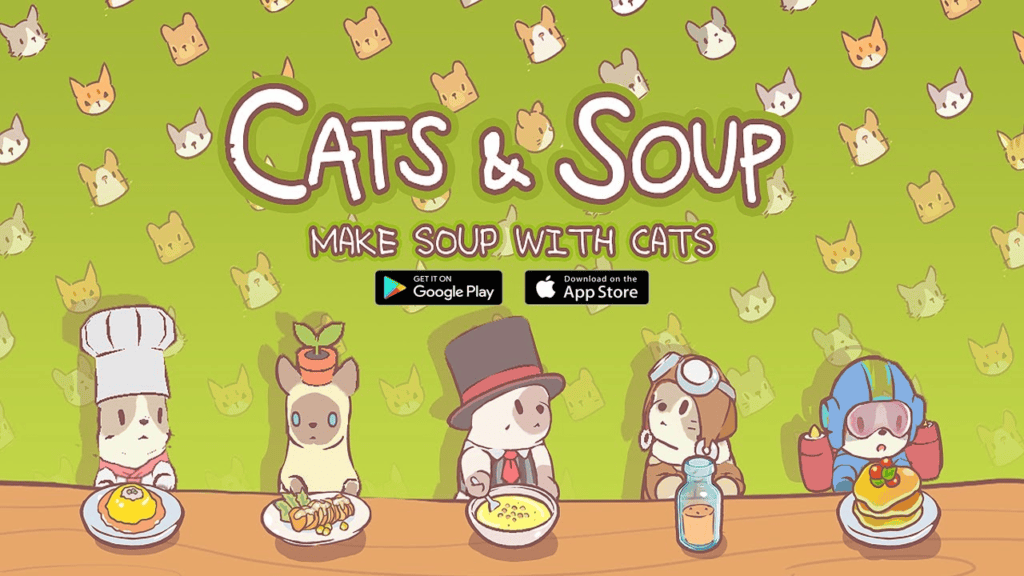 Game wajib banget buat kamu yang gemar dengan game-game lucu dan menggemaskan. Pada game ini kita mendapatkan tugas untuk memberi makan kucing-kucing layaknya tamagotchi. Tidak hanya itu, kita juga bisa mendekorasi rumah sebagus mungkin untuk kucing-kucing dalam permainan. Intinya di dalam game ini tidak ada tekanan apapun sehingga cocok dimainkan disaat-saat santai.
Kingdom Rush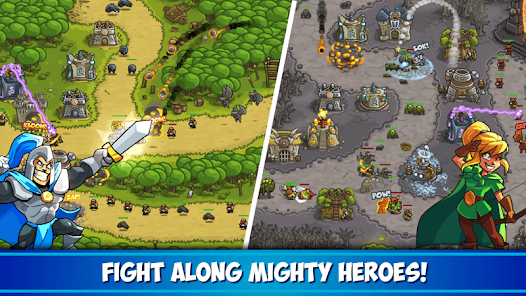 Kingdom Rush merupakan salah satu game bergenre tower defense yang banyak diminati. Karena hingga saat ini Kingdom Rush sudah dibuat hingga 3 series yaitu Kingdom Rush, Kingdom Rush Frontiers dan Kingdom Rush Origins. Ketiganya memiliki gameplay yang sama dengan dibekali hero yang dapat digerakkan kesana kemari dan beberapa tower dasar serta resource guna mendapatkan pertahanan terakhir.
Hungry Shark World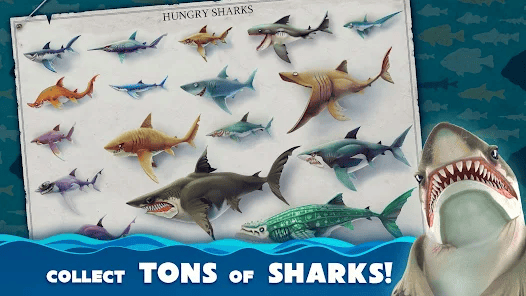 Game ini bisa membawa kita bernostalgia ke masa lalu karena Hungry Shark World memiliki konsep yang mirip dengan Feeding Frenzy dan juga Insaniquarium. Yang menjadi pembedanya adalah game ini memiliki gameplay yang sedikit lebih ekstrim. Karena pada game ini, kita tidak hanya memakan ikan-ikan kecil di laut untuk mendapatkan point. Kita juga harus memakan karakter manusia yang ada pada game untuk memperoleh point.
Dalam beberapa tahun terakhir, game mobile telah menjadi industri yang sangat besar dan menguntungkan, dengan banyak pengembang dan perusahaan besar yang berfokus pada pengembangan game mobile. Ini juga telah memunculkan komunitas pemain yang besar dan aktif, serta turnamen dan kompetisi e-sport yang diadakan khusus untuk game mobile.
Kamu juga maksimalkan pengalaman bermain game mobile dengan earphone dan headset berkualitas milik Fantech. Bisa langsung kunjungi website ataupun marketplace official Fantech Indonesia untuk kepoin dan check out langsung produk-produknya!